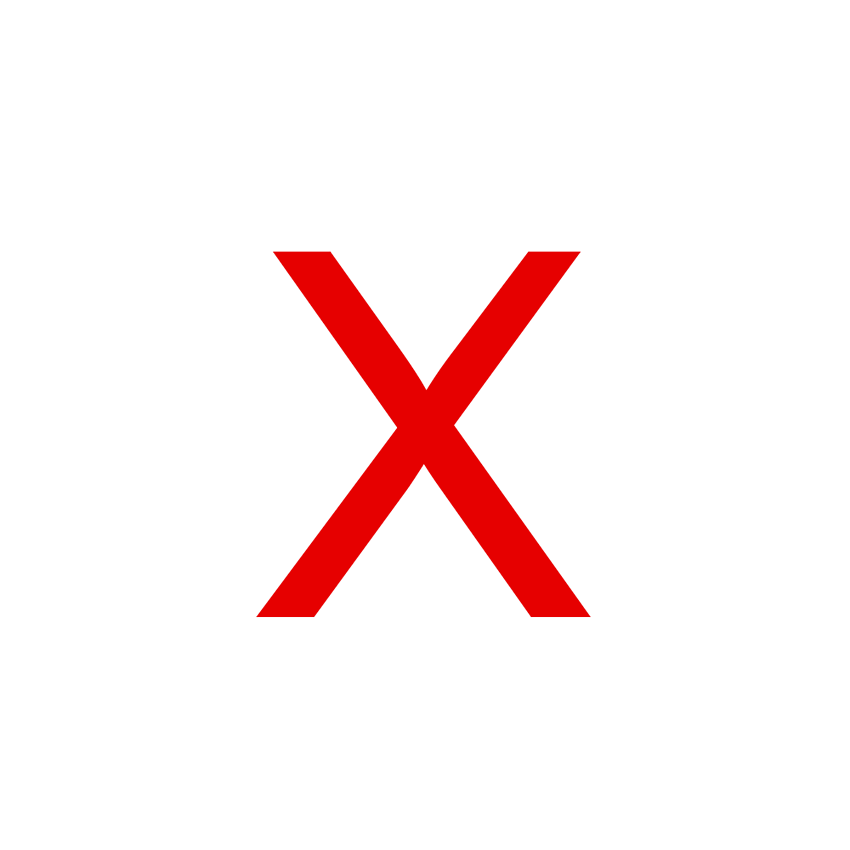 The Discover Portugal Dinner is a series of dinners directed to people whom are newly arrived in Portugal or have an interest in expanding their network.
The dinners are held in an intimate setting with limited attendance
CLS chooses the venues, as an attraction in themselves, that offers an excellent three-course dinner in a nice ambiance.
The topics cover different aspects of business and public life in Portugal with well know Portuguese speakers with events held in English.
Sign up to our newsletter to keep yourself updated on when our next dinner is being planned!