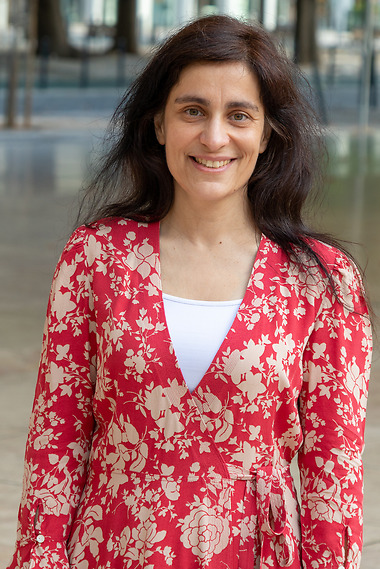 Paula Marques, Director for Business Transformation, Executive Education at NOVA School of Business and Economics. Author of "The Age of Super Humans".
Paula has extensive experience from the auditing & consulting and private equity & investment banking sector, and previous to her current position she has been Head of Innovation at MERCER as well as Executive Director for Custom Solutions at Porto Business School. Her academic background lies within Economics and Data Science.
Paula's current research focuses on:
i) "How Humans Learn?" – A project which pools, among others, research from neuroscience, sociology, anthropology, psychology, and biology.
ii) The "Future of Work" project. In a world where humans and machines work together, what strategies should humans follow to stay relevant in the future?
More so, Paula Marques is an entrepreneur who owns a publishing company, where she operates as an editor of an 86-year-old print magazine specialized in sea issues. In 2018, Paula alongside with Ricardo Cayolla, launched the book "The Age of Super Humans".