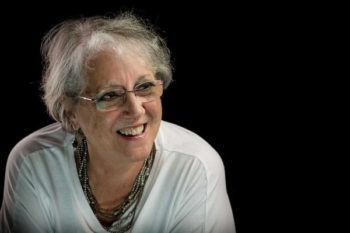 My name is Cristina Carvalho and I'm a full-time writer.
My first book was published in 1989. Many others followed. At the moment I have 19 books published and some translations - English, French, Italian and German.
One of my books that has the title "O Gato de Uppsala" (2009, Sextante/Porto Editora) is in its sixth edition and has actually been a success with Portuguese schools. I can even inform you that Sweden, a country that I love and where I go every year, has been widely disseminated and presented to Portuguese students through this novel, for any age.
In the National Reading Plan (Portuguese Government), I am represented with 10 of my books. One of them, the most successful and looking for, is "The Cat from Uppsala", a love story between two young people, set in 1628. These young people wanted very much to know the sea and, if possible embark on the ship VASA...
This book has just been translated and published in Germany. It was Leipzig Literaturverlag that published it and I hope it will be as successful among young Germans as it has been in Portugal. It will be presented in the German market in January 2021.
Still, and as a scenario Sweden, in 2018 came a book (is also included in PNL), a biographical novel about the writer Selma Lagerlöf, now in the 2nd edition. In 2019, another biographical novel about the life of Ingmar Bergman came out. I'm finishing another biographical novel that will come out in the spring of 2021 about the life of August Strindberg. All these books are published by the renowned Portuguese publisher Relógio d'Água.
I am nominated for the ALMA 2021 Award. My proposal was from IASL - International Association of Schools and Librarianship
I wish that one of my books could be translated in Swedish, perhaps "O Gato de Uppsala" (The Cat from Uppsala).
Yours sincerely
Cristina Carvalho