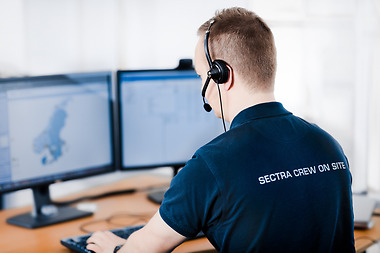 With 30 years of innovation and approaching 2,000 installations worldwide, we've been turning that vision into reality for our customers and their patients around the world. Our experience in radiology has paved the way to deliver enterprise solutions that consolidate image handling and maintain clinical workflow efficiency in some of the costliest, most image- and resource-intense departments, including mammography, pathology, cardiology, and orthopedics.
In Portugal we have Customers who have being using our solutions since 1998 and we are very proud when we realize that almost all of them continue to trust in us and our solutions.
Customer Obsession is in our DNA. Having an Iberian team based in Porto offering 24/7 differentiated support, together with our remote monitoring, helping us providing a proactive surveillance, allow us to ensure an almost 100% up-time that all systems considered critical for our Customers and their Patients.
If you want to know more information, please contact us:

Carlos Cardoso
General Manager

+351 914 391 710

Sónia Maria
Account Manager

+351 911 504 777